Around-the-Clock Care: 24 hours emergency hospital in Vandalur
Around-the-Clock Care: 24 hours emergency hospital in Vandalur
Make An Appointment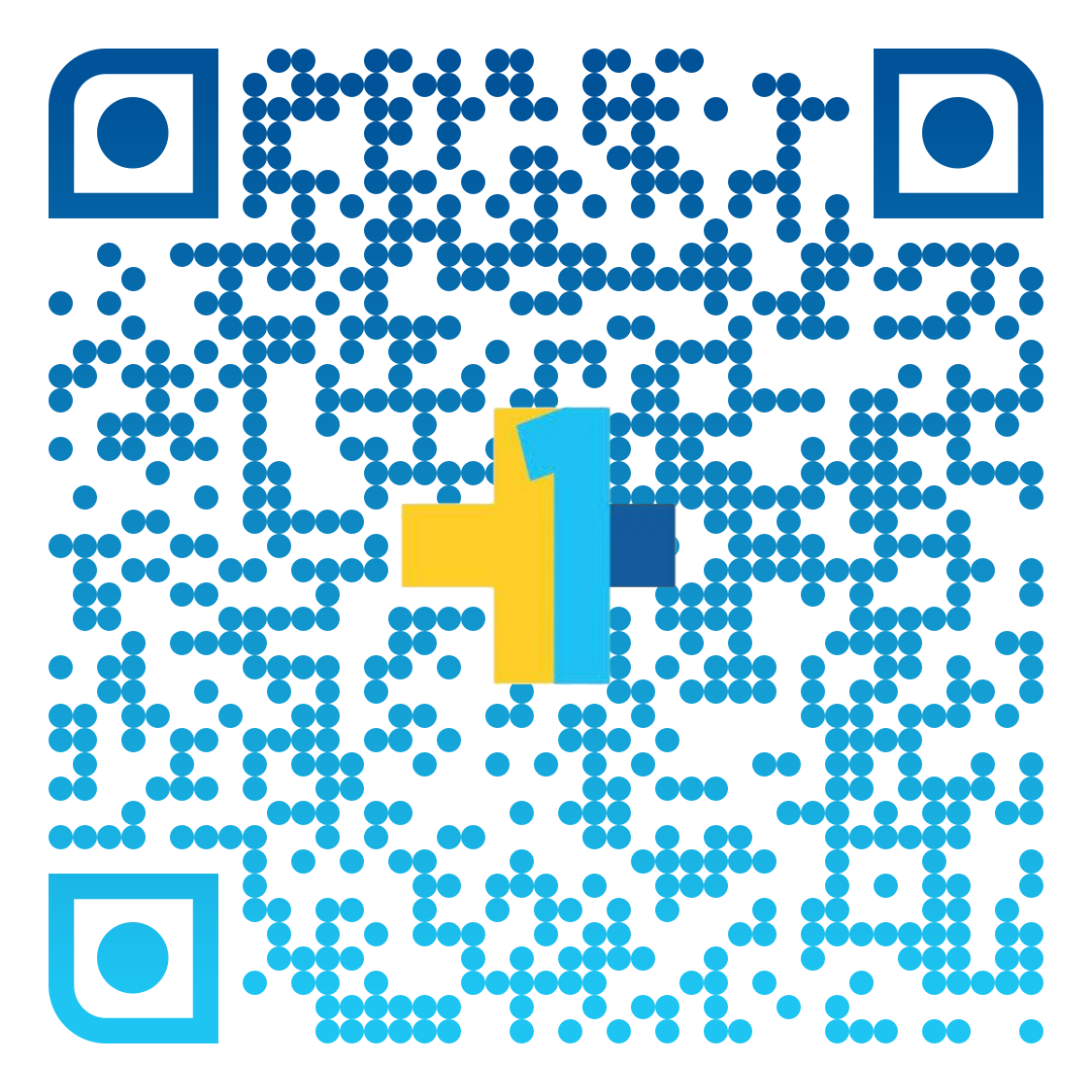 24 hours emergency hospital in Vandalur


When a medical emergency strikes, time becomes of the essence. In such critical situations, having access to a 24-hour emergency hospital near you can be a matter of life and death. These facilities are equipped with the necessary resources, medical professionals, and specialized services to provide immediate and round-the-clock medical care. In this article, we will explore the importance of emergency hospitals, discuss how to locate one nearby, highlight factors to consider when choosing a hospital, and delve into the benefits and common services offered by 24-hour emergency hospitals.


Understanding the Importance of Emergency Hospitals
Emergency hospitals are medical facilities designed to handle urgent and critical medical situations that require immediate attention. They play a vital role in providing timely and specialized care to patients experiencing severe injuries, sudden illnesses, or life-threatening conditions. These hospitals are equipped with state-of-the-art equipment and staffed by highly trained medical professionals capable of handling emergencies swiftly and effectively.


Key Features and Services


Emergency hospitals offer a wide range of essential features and services to cater to emergencies. These facilities are staffed 24/7 with doctors, nurses, and support staff specifically trained in emergency medicine. They are equipped with advanced diagnostic tools, intensive care units, and operating rooms, ensuring prompt evaluation, diagnosis, and treatment of patients. Emergency hospitals often collaborate with other medical specialties, enabling seamless referrals and consultations, if required.

Locating a 24-Hour Emergency Hospital Near Me


Finding a 24-hour emergency hospital near your location is crucial to ensure timely medical attention in case of an emergency. Here are some methods you can use to locate one:
Using popular search engines like Google, Bing, or Yahoo, you can search for "24-hour emergency hospital near me." These search engines will provide you with a list of nearby emergency hospitals along with their contact information, address, and user reviews. Make sure to verify the operating hours and call ahead if necessary to confirm their availability.

Local Directories and Apps


Local directories and smartphone applications dedicated to healthcare services can be useful in locating emergency hospitals near your area. Websites like Yelp, Yellow Pages, or healthcare-specific apps provide comprehensive listings of medical facilities, including emergency hospitals. These platforms often provide additional details such as ratings, reviews, and directions, aiding in your decision-making process.

Recommendations and Referrals


Reach out to your primary care physician, friends, family, or neighbors for recommendations and referrals. They may have firsthand experience with emergency hospitals and can provide valuable insights into the quality of care and services offered. Personal recommendations often carry weight and can help you make an informed decision.
Please submit mail below to receive all new updates like free camps.