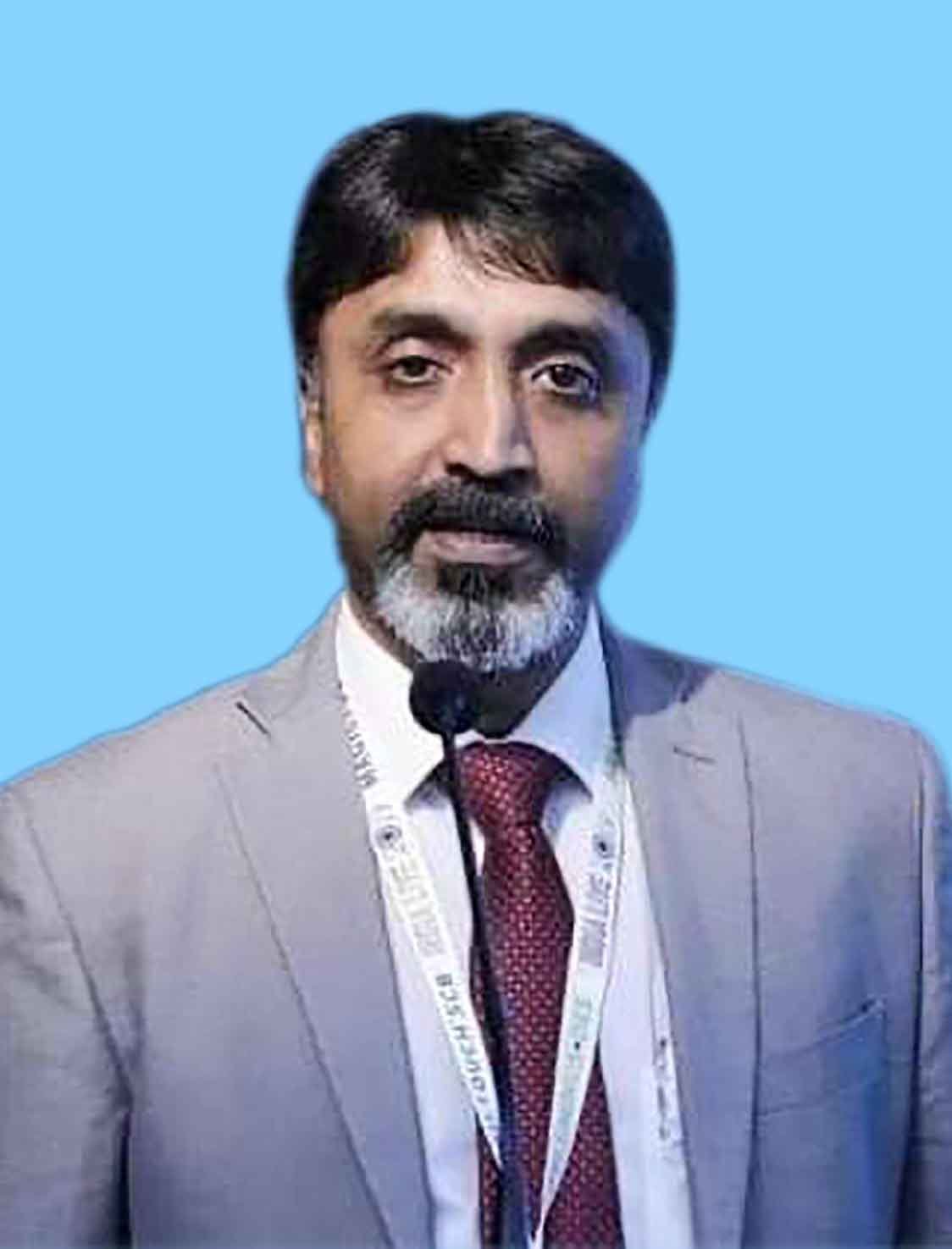 Dr Binoy John,
MD DM (CARDIOLOGY) FCSI; FACC; FESC; FSCAI; FAPSIC
is a nationally and internationally renowned interventional cardiologist from Chennai, Tamil Nadu, India with over 20 years of cardiology experience.
Dr. Binoy John has treated over 1,00,000 patients nationally & internationally from over 30 countries.
He performs a wide variety of complex cardiac interventions including Rotablation Angioplasty for calcified blocks, By-pass graft angioplasty in failed bypass grafts, Left Main angioplasty, Chronic total occlusion angioplasty, Primary angioplasties and Multi-vessel angioplasties.
Being an expert with coronary imaging with Optical Coherence Tomography & Intra-Vascular Ultrasound and physiological assessment with Fractional flow reserve (FFR), RFR and IFR, Dr. Binoy John is also highly proficient in valve interventions and has performed Mitral commissurotomies even in pregnant women. He is proficient with Permanent pacemaker-implantations and Heart-failure device therapies as Implantable Cardioverter Defibrillators (ICD) & Cardiac Re-synchronization Therapy (CRT) and also performs TAVR and Mitra Clip procedures
Accolades & Achievements:
Best Interventional Cardiologist, Tamil Nadu 2020, at Vigyan Bhawan, New Delhi
Best Interventional Cardiologist & Specialist in Heart failure, Tamil Nadu by Union minister of State, Shri Faggan Singh Kulaste, Govt of India @ The Iconic Health-care summit 2021, New Delhi.
Outstanding Interventional Cardiologist of India 2022, by Minister of state, Shri Ramdas Athawale, Govt of India @ Indo-Arab Leadership Summit 2022, Dubai, U.A.E.
He had held the following esteemed positions,
Director & Head of Cardiology, Interventional Cardiology, Heart-Failure, Advanced Cardiac Diseases and Cardiac Transplant Medicine, at Miot International Chennai
Chief Consultant Interventional Cardiologist, at Dr. Rela Institute and Medical Centre Chennai
Consultant Interventional Cardiologist, at Narayana Hrudayalaya, Bangalore