The very first hour after the onset of a heart attack, a cardiac emergency, is called the Golden Hour.
The golden hour window period for treatment during a cardiac emergency is an extremely important concept to understand because while most deaths and cardiac arrests occur during the initial hours, should the patient recieve appropriate treatment & care during this time period in a cardiac-emergency-ready facility, the effects of heart attack can be reversed better & patient survival is shown to be exponentially better than in patients who do not receive required treatment within the golden hour.
Time is of essence and it serves in the best interest of the patient to reach a healthcare facility as early as possible during cardiac emergencies.
The clot busting treatment protocols, if started during that brief window of 1 hour after onset of heart attack, can largely limit the damage to the heart tissue. The effects can be mitigated with appropriate care & treatment which varies from one patient to another depending on the site of vessel block, number of blood vessels involved, the severity of the obstruction & upon lots of other health parameters.
Signs & symptoms during a heart attack include tightness or pain in the chest with or without pain in neck or back or arms, sweating, fatigue, lightheadedness, abnormal heartbeat and / or anxiety. Heart attack symptoms are far more silent and atypical in uncontrolled diabetics hence, it is always better to get a medical consultation.
Should you experience above mentioned symptoms, do reach out to the nearest 24x7 cardiac-emergency-ready-facility equipped with CCU & cardiac specialist without delay and get yourself checked as doing so can prevent a lot of cardiac
related deaths.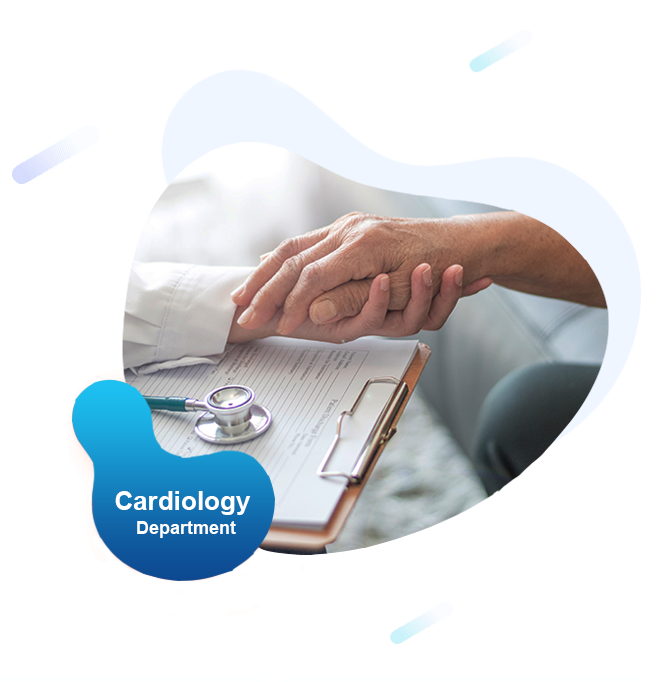 CARDIOLOGY DEPARTMENT AT ONEHEALTH
The cardiology department is spearheaded by Dr. Binoy john, who is a renowned
interventional cardiologist at both national and international levels with over 20
years of expertise in the field.
Dr Binoy John,
MD DM (CARDIOLOGY) FCSI; FACC; FESC; FSCAI; FAPSIC
Chief consultant Interventional Cardiologist, specialist in Heart-Failure and
Advanced Cardiac Diseases.
Best Interventional Cardiologist & Specialist in Heart failure, Tamil Nadu by Union minister of State, Shri Faggan Singh Kulaste, Govt of India @ The Iconic Health-care summit 2021, New Delhi.
Best Interventional Cardiologist, Tamil Nadu 2020, at Vigyan Bhawan, New Delhi
Outstanding Interventional Cardiologist of India 2022, by Minister of state, Shri Ramdas Athawale, Govt of India @ Indo-Arab Leadership Summit 2022, Dubai, U.A.E.
Dr. Binoy john does all complex cardiac interventions which includes Rotablation Angioplasty for calcified blocks, By-pass graft angioplasty in failed bypass grafts, multiple vessel angioplasty, TAVR, Mitral commissurotomies, Permanent pacemaker-implantations and Heart-failure device therapies as Implantable Cardioverter Defibrillators (ICD) & Cardiac Re-synchronization Therapy (CRT).
At onehealth hospitals, we aim relentlessly to provide a one stop solution for all your health emergencies.
Quality care at affordable prices now closer to your home at vandalur, GST road.