Be Prepared for Emergencies: 24-Hour Hospital in Vandalur
Be Prepared for Emergencies: 24-Hour Hospital in Vandalur
Make An Appointment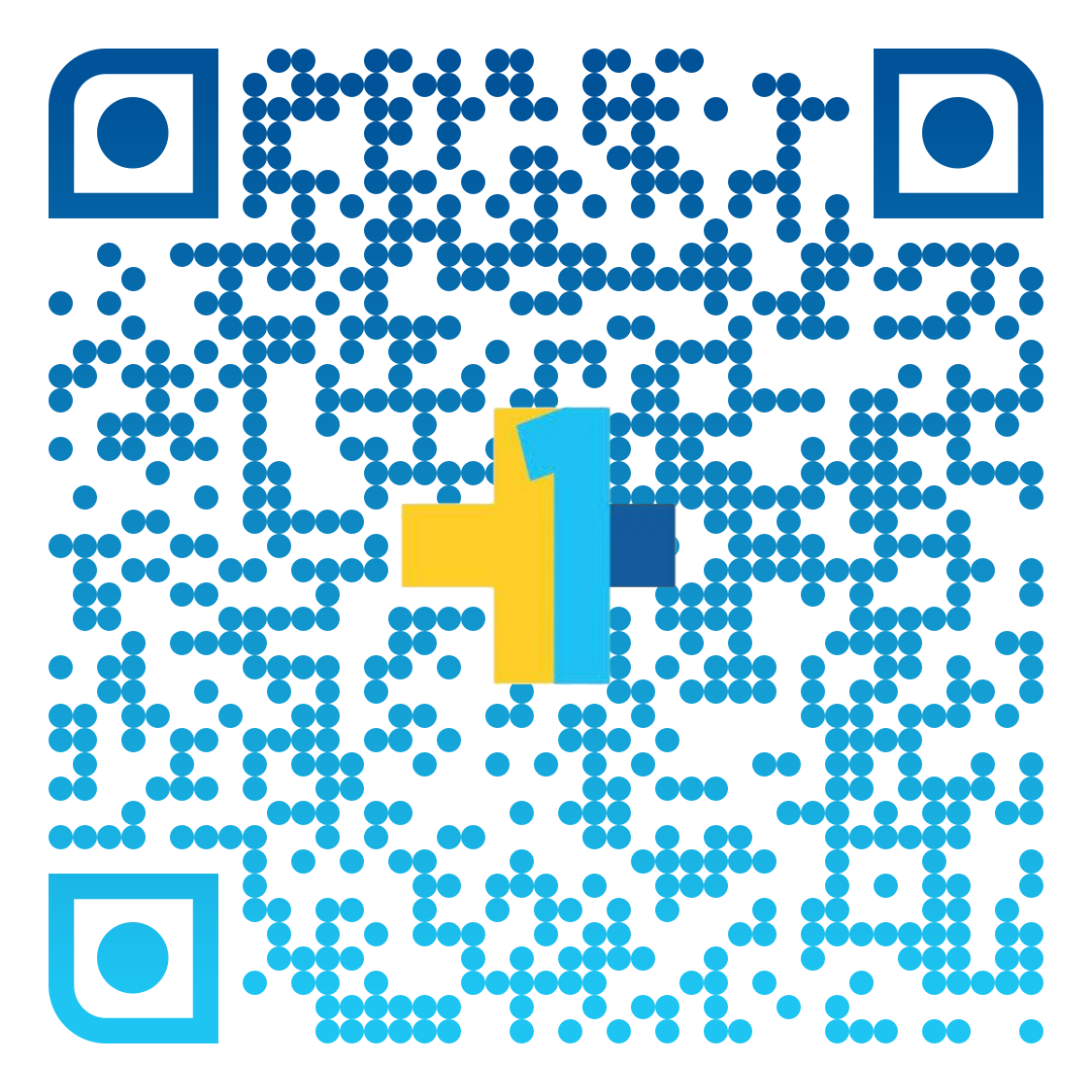 24-Hour Hospital in Vandalur


Emergencies can strike at any moment, leaving us feeling helpless and in need of immediate medical attention. In such critical situations, having access to a reliable 24-hour hospital becomes crucial. Vandalur is fortunate to house a state-of-the-art medical facility that offers round-the-clock healthcare services. This article will explore the importance of being prepared for emergencies and delve into the myriad benefits provided by the 24-hour hospital in Vandalur.


Uninterrupted Medical Assistance
In times of crisis, having a hospital that operates 24/7 ensures that medical assistance is always within reach. The hospital in Vandalur stands as a beacon of hope, ready to extend its expertise and resources at any hour of the day or night. No matter when an emergency strikes, patients can rest assured knowing that skilled healthcare professionals are available to provide immediate care.


Comprehensive Emergency Services
The 24-hour hospital in Vandalur offers a wide range of comprehensive emergency services. From trauma care to life-saving interventions, the hospital is equipped to handle various critical medical conditions. With advanced medical technology and a team of experienced specialists, the hospital ensures prompt diagnosis, effective treatment, and continuous monitoring to stabilize patients in emergency situations.

Rapid Response and Timely Care


In emergencies, time is of the essence. The hospital in Vandalur understands the criticality of rapid response and timely care. Their emergency medical team is trained to swiftly assess and prioritize cases based on severity. Whether it's a heart attack, stroke, or severe injuries, the hospital's efficient triage system ensures that patients receive the necessary care without delay, maximizing their chances of recovery.

Specialized Emergency Departments


To address a diverse range of emergencies, the 24-hour hospital in Vandalur houses specialized emergency departments. These dedicated units cater to specific medical needs, such as cardiology, neurology, orthopedics, and more. Each department is equipped with cutting-edge technology and staffed by specialists who possess in-depth knowledge and expertise in their respective fields. This ensures that patients receive specialized care tailored to their unique medical conditions.

Collaborative Approach to Care


The hospital in Vandalur follows a collaborative approach to care during emergencies. A multidisciplinary team of healthcare professionals, including physicians, nurses, surgeons, and support staff, work seamlessly together to provide holistic and patient-centered treatment. This collaborative effort ensures that all aspects of a patient's medical needs are addressed, promoting better outcomes and faster recovery.

Preparing for Emergencies


While the 24-hour hospital in Vandalur is equipped to handle emergencies, it is essential for individuals and families to be prepared as well. Having knowledge of basic first aid, keeping emergency contact numbers handy, and creating a personal emergency plan are crucial steps to take. Being proactive in preparing for emergencies can help minimize panic and facilitate prompt action when every second counts.
Emergencies are unpredictable, but with a 24-hour hospital in Vandalur, individuals can find solace in knowing that comprehensive and immediate medical assistance is just a phone call away. From uninterrupted care to specialized emergency departments, the hospital's commitment to patient well-being is commendable. By being prepared and having access to such a dedicated medical facility, individuals can face emergencies with greater confidence and ensure the best possible outcomes for themselves and their loved ones.
Please submit mail below to receive all new updates like free camps.