24/7 Lifesavers: Unveiling the Benefits of 24-Hour Emergency Hospital
24/7 Lifesavers: Unveiling the Benefits of 24-Hour Emergency Hospital
Make An Appointment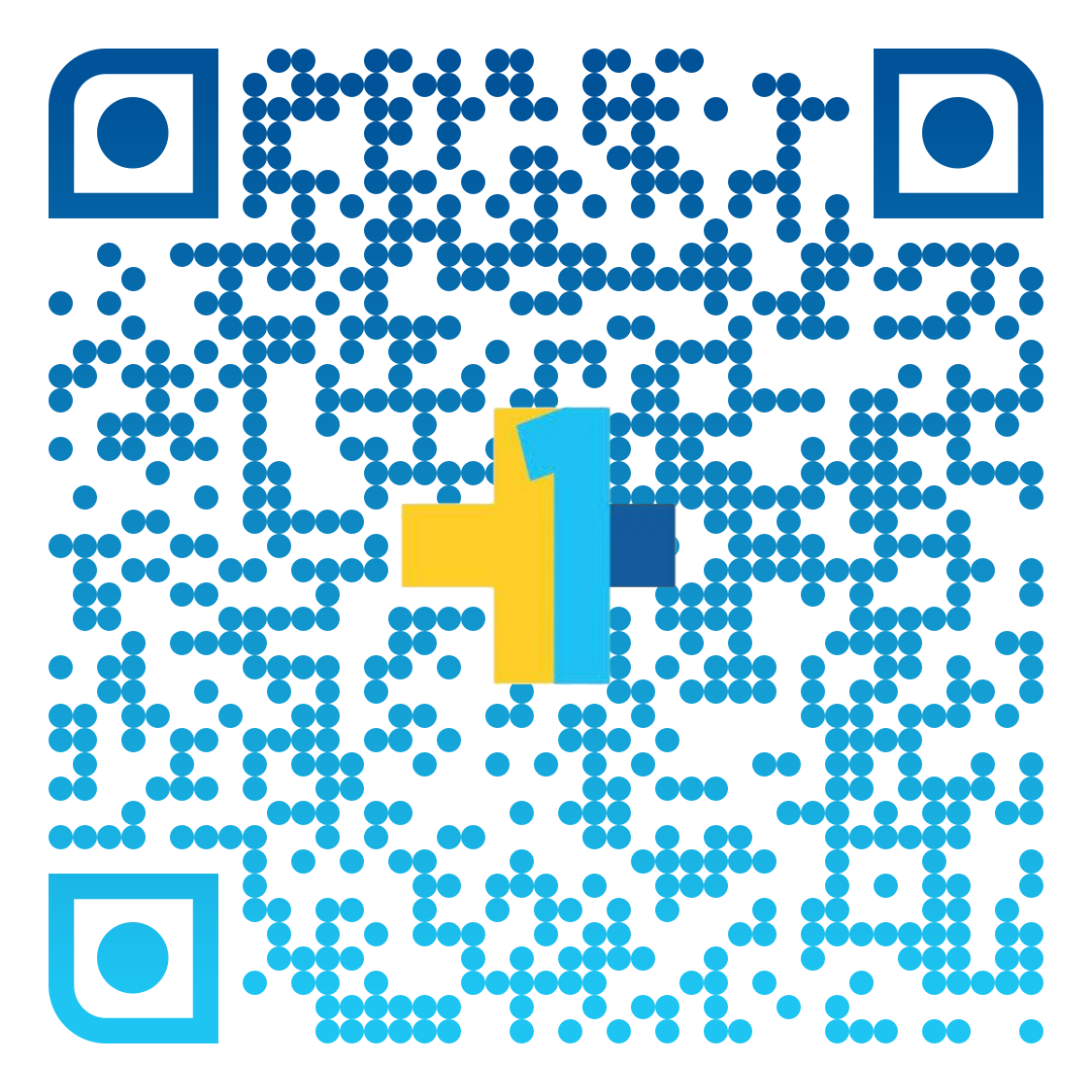 Having access to a 24-hour emergency hospital near you offers several significant benefits:

Immediate Medical Attention


One of the most critical advantages of emergency hospitals is the immediate medical attention they provide. Regardless of the time of day or night, you can receive prompt evaluation, diagnosis, and treatment. This quick response significantly improves the chances of a positive outcome during emergencies.

Quick Diagnosis and Treatment


Emergency hospitals are equipped with advanced diagnostic tools and medical technologies, enabling healthcare professionals to promptly assess and diagnose critical conditions. Once a diagnosis is made, appropriate treatment can be initiated swiftly, minimizing complications and ensuring the best possible care.

Specialized Emergency Care


Emergency hospitals specialize in handling urgent medical cases, and their healthcare professionals are trained to manage emergencies effectively. These hospitals often have specialized units for trauma care, critical care, and various medical specialties. This specialization ensures that patients receive the highest level of care specific to their emergency situation.
Please submit mail below to receive all new updates like free camps.