Best Cardiologist in Vandalur | Signs of Heart attacks
Best Cardiologist in Vandalur | Signs of Heart attacks
Make An Appointment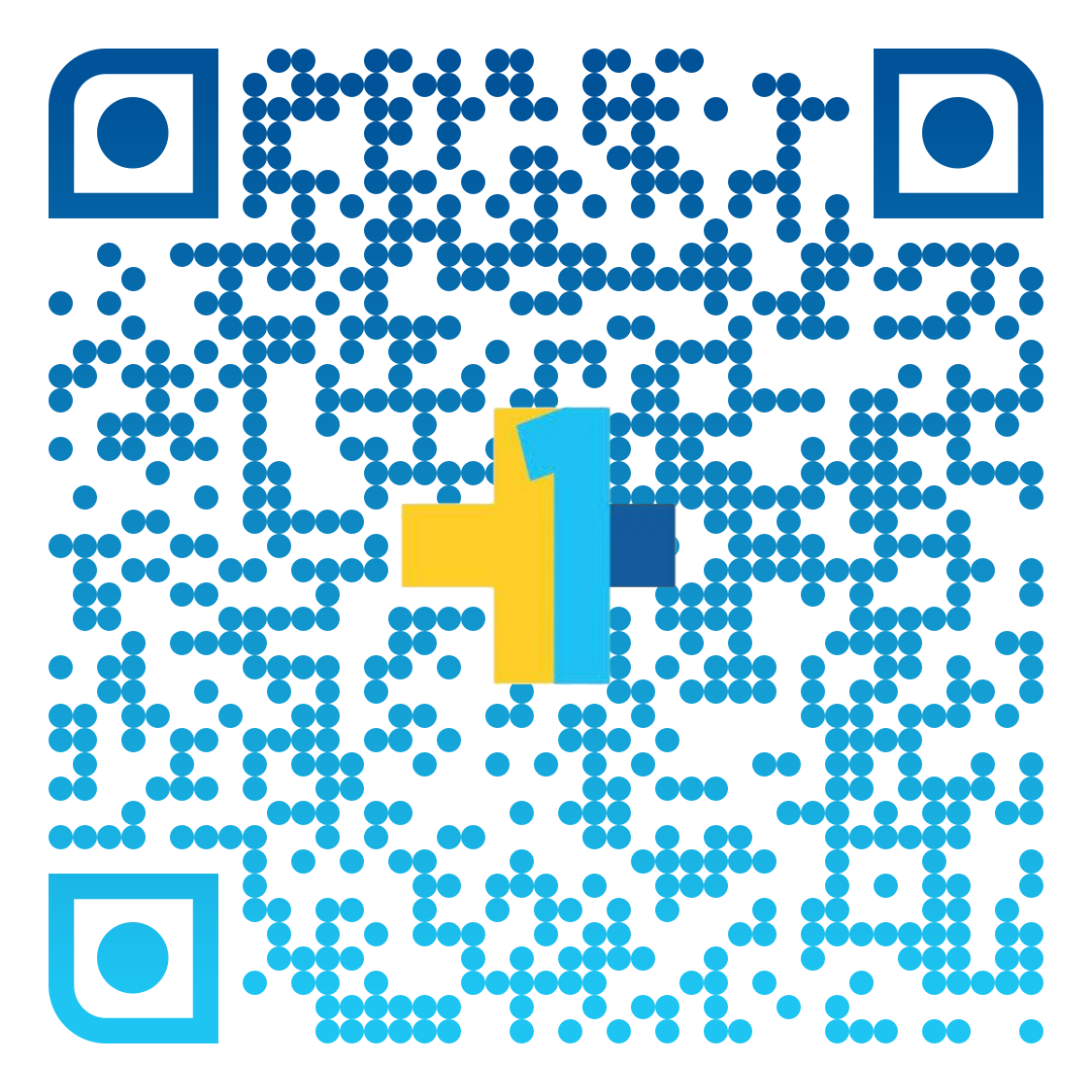 Cardiology The golden hour window period for treatment during a cardiac emergency is an extremely important concept to understand because while most deaths and cardiac arrests occur during the initial hours, should the patient recieve appropriate treatment & care during this time period in a cardiac-emergency-ready facility, the effects of heart attack can be reversed better & patient survival is shown to be exponentially better than in patients who do not receive required treatment within the golden hour. Time is of essence and it serves in the best interest of the patient to reach a healthcare facility as early as possible during cardiac emergencies.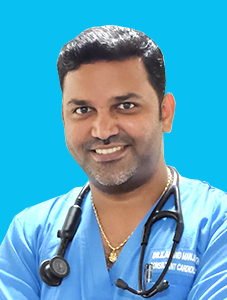 A heart attack happens when an artery of the heart suddenly closes due to plaque build-up. Plaque is made of

Your arteries can also become blocked by a blood clot (thickened blood). Arteries carry blood, oxygen and nutrients to your heart and the rest of your body. An artery of the heart can close as a result of plaque that has built up over time. This is known as a hardening of the arteries. When the artery closes, the supply of blood and oxygen to the heart suddenly decreases. This lack of oxygen causes damage to the heart.

What are the signs and symptoms of a heart attack?


Please submit mail below to receive all new updates like free camps.