Best Orthopedic Doctors in Vandalur | Knee Replacement Surgery
Best Orthopedic Doctors in Vandalur | Knee Replacement Surgery
Make An Appointment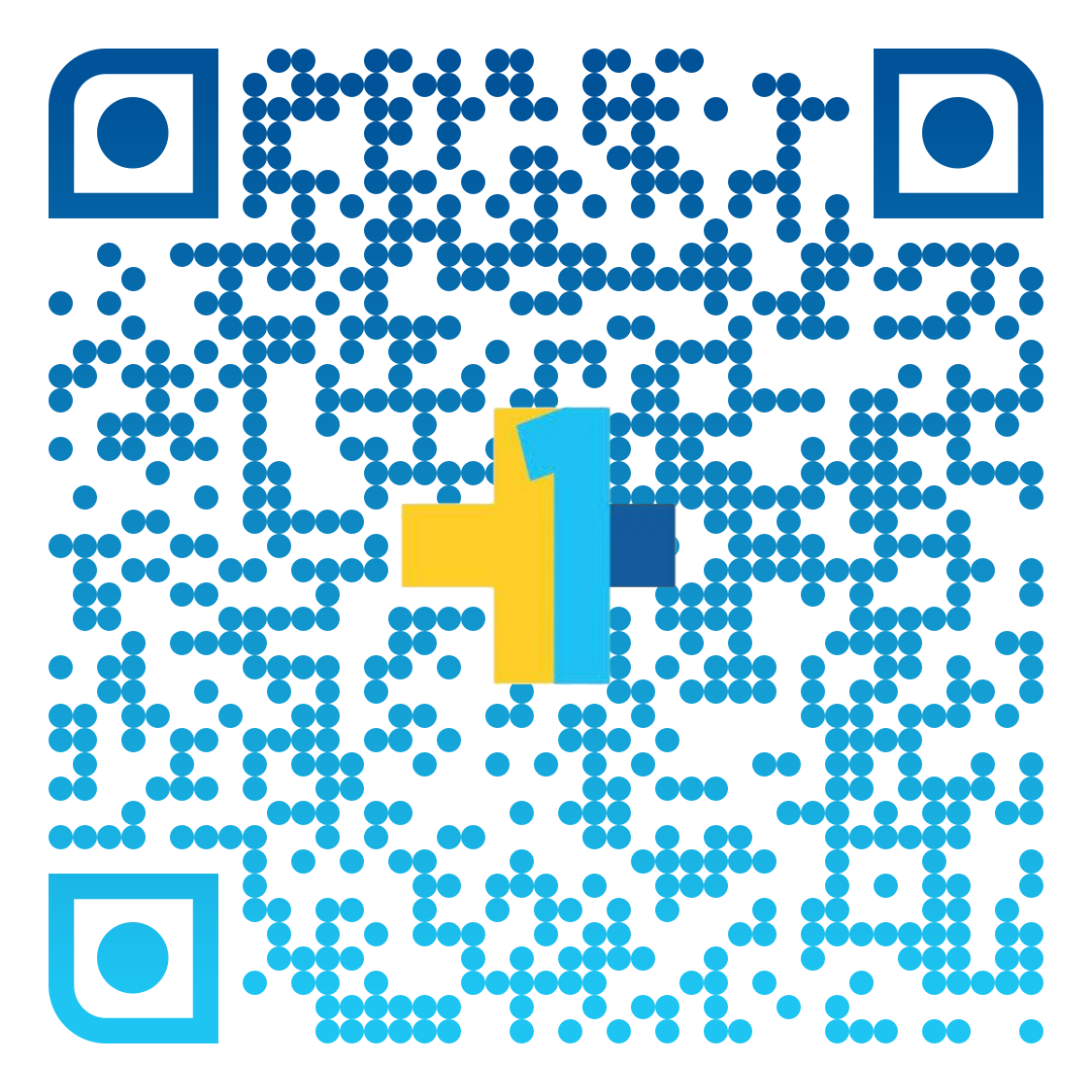 Headed by Dr. Saleem M.S., M.Ch(Ortho), the Department of Orthopaedics at OneHealth Hospital is concerned with conditions involving the musculoskeletal system. Orthopedic surgeons use both surgical and nonsurgical means to treat musculoskeletal trauma, spine diseases, sports injuries, degenerative diseases, infections, tumors, and congenital disorders.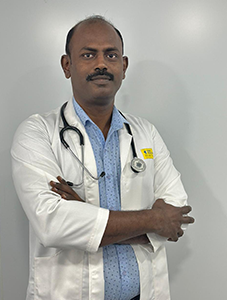 A single of the more prevalent chronic diseases that affects joints is called arthritis. The knee joint is affected by arthritis when the cartilage in the knee joint is destroyed. In the absence of a protective layer between bones, pain swelling, and stiffness could be experienced.

If knee arthritis becomes a problem in your everyday activities and conventional treatments haven't helped your symptoms, your physician may suggest surgery. Surgery can not only relieve stiffness, pain, and swelling, it could also enhance the quality of your life overall.

The 3 Most Common Surgery Options for Treating Knee Arthritis



What is an Arthroscopic Procedure?
Arthroscopic surgery is a minimally invasive procedure that is typically used to fix the joint after an injury or to eliminate the joint of debris.

Who is the most suitable candidate for an arthroscopic procedure?
The patients who are less than 40 years old are likely to be the most suitable candidates for arthroscopic surgery.

The benefits of the arthroscopic surgical procedure
In the majority of instances, this method will reduce the pain that is associated with knee arthritis quickly.

Disadvantages of an arthroscopic surgical procedure
It is not clear if an arthroscopic procedure will stop future damage to the knee joint.

Is an osteotomy an osteotomy?
In an osteotomy procedure bones are cut to release the pressure from the damaged area of the joint, and to improve the alignment of bones.

Who is the best osteotomy candidate?
Osteotomy is usually recommended for patients who are physically active and younger than 40 years old , and who have bones that aren't at an appropriate angle. It is not recommended for those who are overweight or smokers.
Osteotomy can be successful in stopping joint injuries.

Osteotomy's Disadvantages
The swelling and numbness can last for up to a month after the procedure. As opposed to a knee partial replacement, osteotomy requires more rehabilitation.

What is an Joint Replacement?
Replacement of joints can be a difficult procedure that requires replacing damaged pieces of the joint using artificial joints.

Who is the most suitable candidate to replace a joint?
The majority of joint replacements are not recommended for those who are obese or who have weak bones or have problems with their lung or heart. Patients with diabetes who are chronic are more likely to suffer complications.

The advantages of joint replacement
Joint replacements have been proven to dramatically reduce pain and increase mobility and everyday functioning. In reality, over 90 percent of people experience substantial improvement after this procedure.

Joint replacements have disadvantages.
Since the joint that is replaced is made from plastic, it is likely to get worn out with time. Based on the patient's age the need for a joint replacement could be required.

Request an Appointment at the Orthopedic Hospital Today
At The Orthopedic Hospital, we would like you to enjoy your life in full movement. If knee pain is making your life complicated, allow us to assist you find a solution to surgery to treat knee arthritis. We'll design a treatment program that is best suited to your needs and allow you to return to the activities you enjoy.
Please submit mail below to receive all new updates like free camps.