Secure Your Well-being: Factors for Emergency Hospital Choice
Secure Your Well-being: Factors for Emergency Hospital Choice
Make An Appointment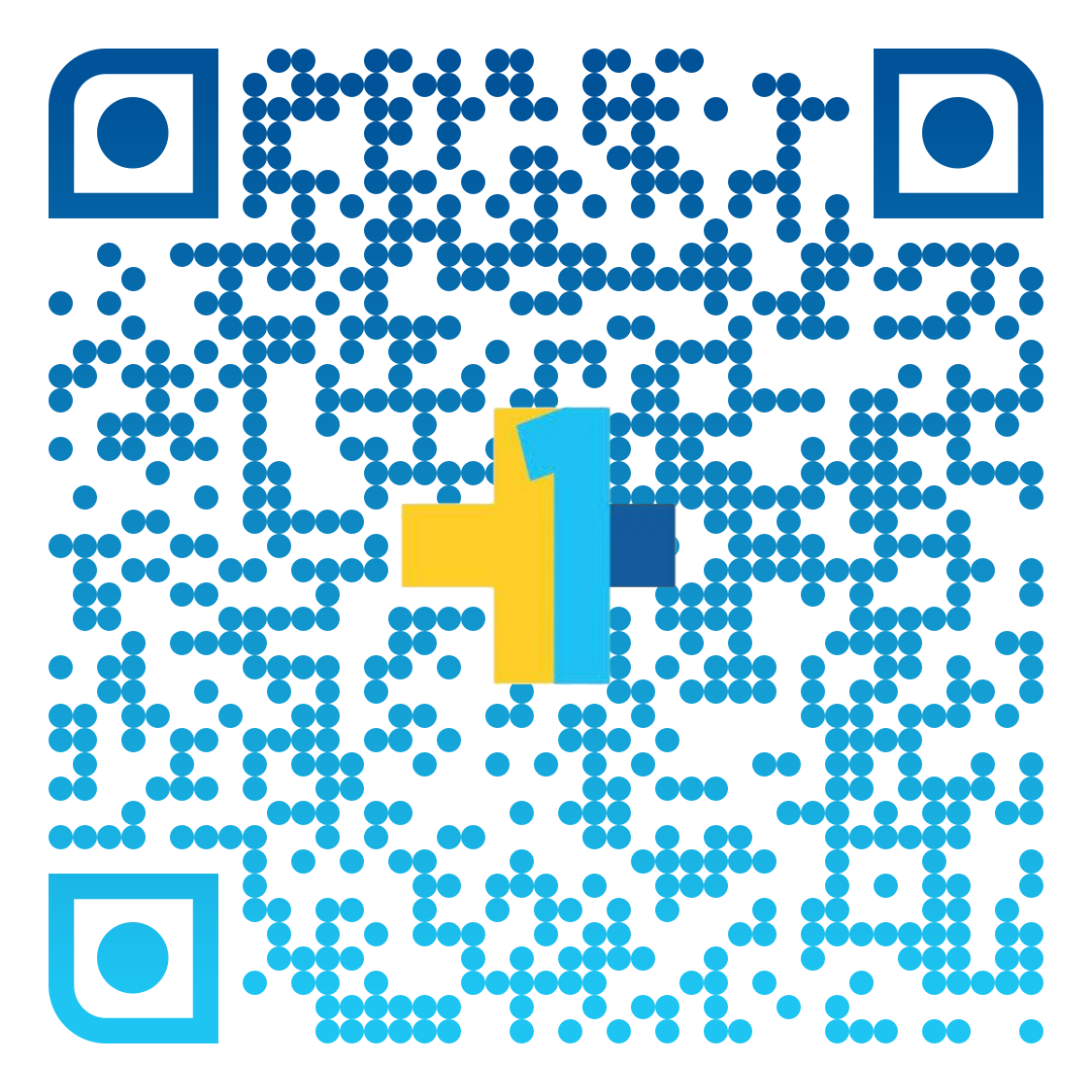 Factors to Consider When Choosing an Emergency Hospital


When evaluating different emergency hospitals, it's essential to consider several factors to ensure you choose the most suitable one for your needs:


Distance and Accessibility


In emergencies, every minute counts. Select a hospital that is within a reasonable distance from your location to minimize travel time. Ensure the hospital is easily accessible via major roads or highways and offers ample parking or transportation options.
Research the reputation and expertise of the emergency hospitals you are considering. Look for hospitals with a strong track record in handling emergencies and delivering high-quality care. Online reviews, patient testimonials, and accreditation or certification from reputable healthcare organizations can help gauge their credibility.

Facilities and Specialties


Evaluate the facilities and specialties available at each emergency hospital. Check if they have state-of-the-art equipment, diagnostic capabilities, and comprehensive medical services. Depending on your potential emergencies, ensure the hospital has the necessary specialties, such as cardiology, neurology, or pediatric care, to address your specific needs.

Availability of Emergency Care


Confirm that the hospital offers round-the-clock emergency care, as some facilities may only provide limited hours. A genuine 24-hour emergency hospital will have medical professionals and staff available at all times to cater to emergencies promptly.
Please submit mail below to receive all new updates like free camps.