Say Goodbye to Knee Pain: Discover Vandalur's Top Surgery Center at One Health Hospital
Say Goodbye to Knee Pain: Discover Vandalur's Top Surgery Center at One Health Hospital
Make An Appointment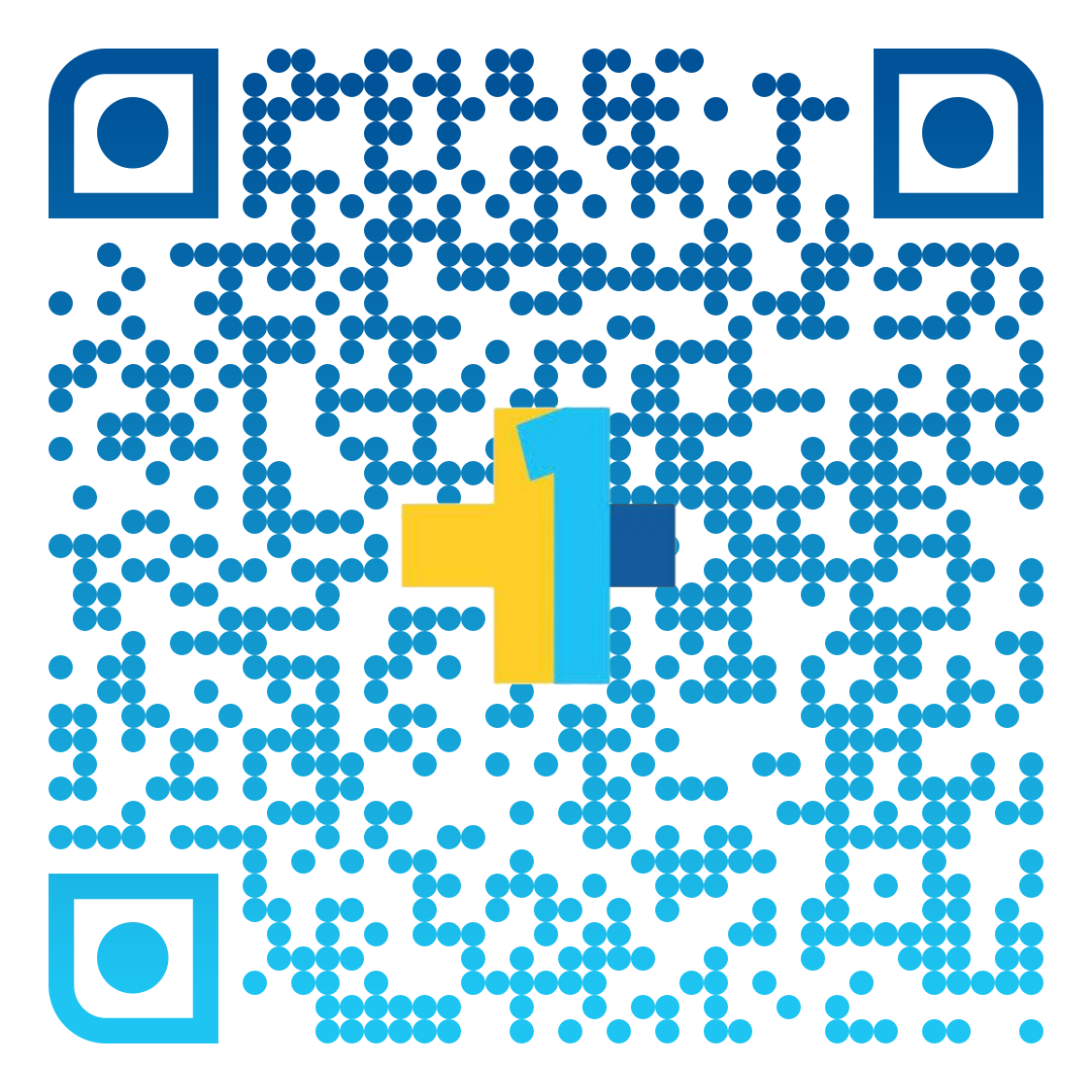 Vandalur's Top Surgery Center at One Health Hospital


Knee pain can be a debilitating condition that hinders daily activities and affects overall quality of life. Fortunately, residents of Vandalur have access to a top-notch surgery center located at the prestigious One Health Hospital. In this article, we will explore the exceptional services offered by Vandalur's leading surgery center, renowned for its expert surgeons, state-of-the-art facilities, cutting-edge treatments, and personalized care. Bid farewell to knee pain as we embark on a journey to discover the excellence of Vandalur's top surgery center at One Health Hospital.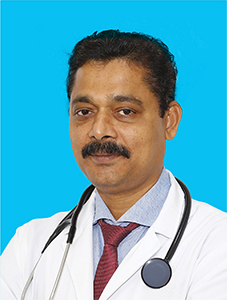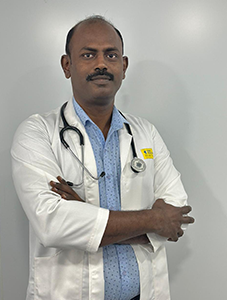 Expert Surgeons at Your Service
At Vandalur's top surgery center at One Health Hospital, you can rest assured knowing that your knee pain is in the hands of expert surgeons. These highly skilled professionals possess vast experience and specialized knowledge in the field of orthopedics. With their meticulous approach, they aim to accurately diagnose the underlying causes of knee pain and develop comprehensive treatment plans tailored to each patient's unique needs.


Cutting-Edge Techniques for Effective Relief
The surgery center at One Health Hospital prides itself on utilizing cutting-edge techniques to provide effective relief from knee pain. From minimally invasive arthroscopic procedures to advanced robotic-assisted surgeries, these innovative techniques ensure precise and targeted treatment, resulting in improved outcomes and faster recovery times for patients.

State-of-the-Art Facilities for Optimal Care


Vandalur's top surgery center at One Health Hospital boasts state-of-the-art facilities designed to provide optimal care for patients with knee pain. Equipped with the latest advancements in medical technology, including advanced imaging systems and operating theaters, the center ensures a seamless treatment experience. The modern and comfortable environment creates an atmosphere conducive to healing and recovery.

Comprehensive Evaluation and Personalized Treatment Plans


At the surgery center, each patient undergoes a comprehensive evaluation to determine the root cause of their knee pain. Utilizing advanced diagnostic tools and imaging techniques, the expert medical team creates a detailed understanding of the condition. Based on this evaluation, personalized treatment plans are crafted, addressing not only the symptoms but also the underlying causes of the knee pain.

Holistic Approach to Rehabilitation


The journey towards alleviating knee pain does not end with surgery. The surgery center at One Health Hospital takes a holistic approach to rehabilitation, emphasizing the importance of postoperative care. A team of dedicated physical therapists works closely with patients, designing personalized rehabilitation programs that focus on restoring mobility, strengthening the knee joint, and ensuring a smooth transition back to an active lifestyle.

Patient-Centered Care and Support


At Vandalur's top surgery center at One Health Hospital, patient-centered care and support are at the forefront of their approach. The compassionate healthcare professionals prioritize open communication, active listening, and empathetic support throughout the entire treatment process. Patients and their families receive detailed information, guidance, and emotional reassurance, empowering them to make informed decisions about their knee health.
Knee pain no longer needs to dominate your life. With Vandalur's top surgery center at One Health Hospital, you can bid farewell to knee pain and welcome a future of improved mobility and quality of life. With expert surgeons, cutting-edge techniques, state-of-the-art facilities, personalized treatment plans, and compassionate care, the surgery center is dedicated to delivering exceptional results. Discover the transformative possibilities for yourself as you embark on a journey towards a pain-free life at Vandalur's top surgery center at One Health Hospital.
Please submit mail below to receive all new updates like free camps.