Ortho Marvel: Meet Vandalur's One Health Hospital's Best Orthopedics Hero
Ortho Marvel: Meet Vandalur's One Health Hospital's Best Orthopedics Hero
Make An Appointment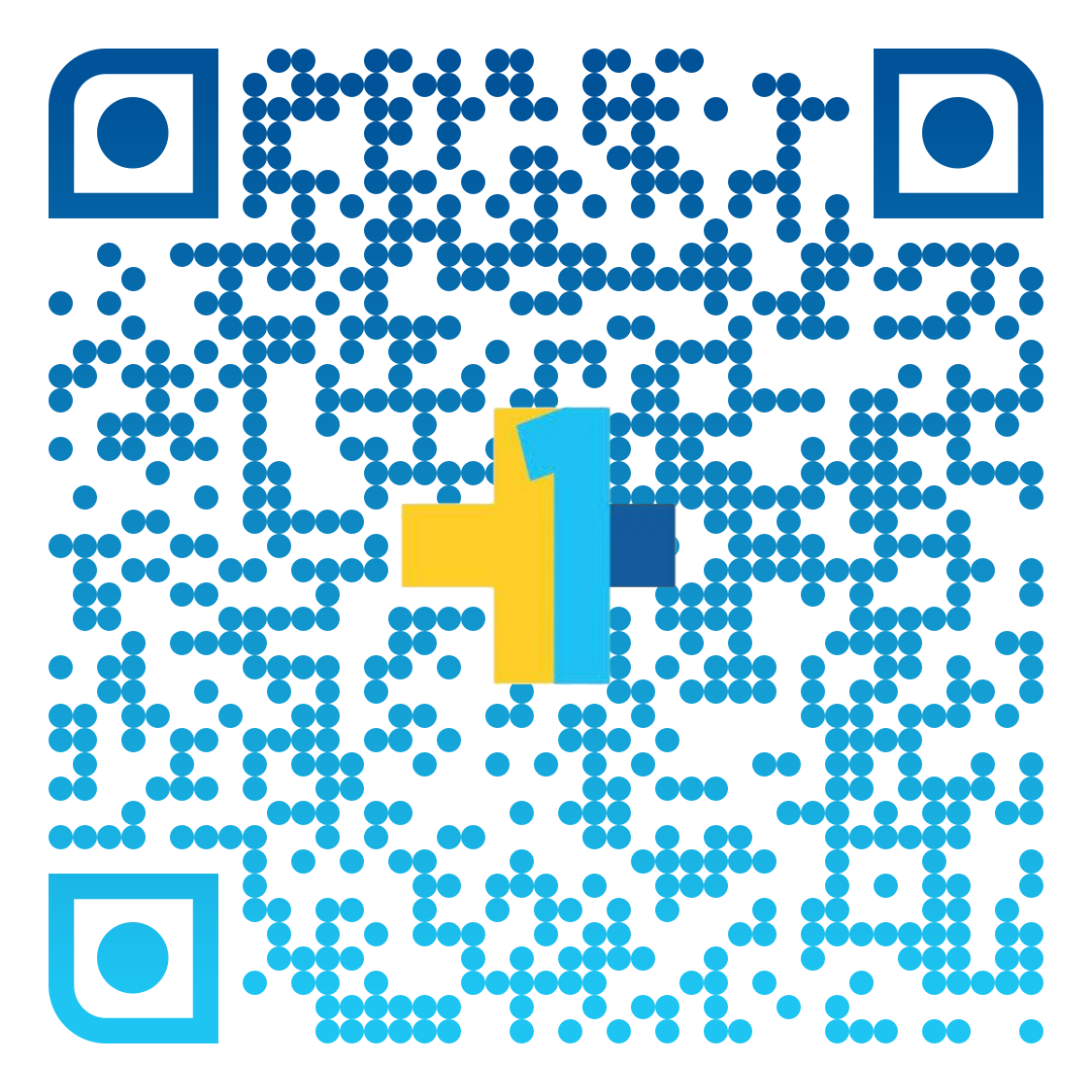 Vandalur's One Health Hospital's Best Orthopedics


When it comes to orthopedic care, Vandalur's One Health Hospital stands out as a premier institution, known for its exceptional expertise and commitment to patient well-being. At the heart of this renowned hospital is an orthopedics hero—a true marvel in the field of orthopedics. In this article, we will introduce you to Vandalur's One Health Hospital's best orthopedics hero and explore the remarkable qualities that make them a true standout in the medical world.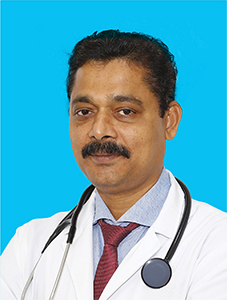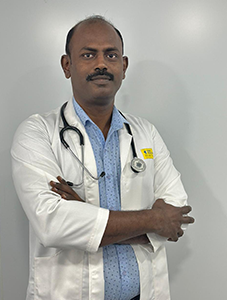 Unparalleled Expertise and Experience
The orthopedics hero at Vandalur's One Health Hospital boasts unparalleled expertise and extensive experience in the field of orthopedics. With years of dedicated practice and continuous learning, they have honed their skills to perfection, allowing them to provide cutting-edge treatments and solutions for a wide range of orthopedic conditions.


A Pioneer in Advanced Orthopedic Techniques
As a true trailblazer in the field, the orthopedics hero at One Health Hospital is constantly pushing the boundaries of orthopedic care. They are at the forefront of adopting and implementing advanced orthopedic techniques, utilizing innovative approaches that result in superior outcomes for patients. Their commitment to staying abreast of the latest research and technology ensures that patients receive the most effective and efficient treatments available.

Personalized Treatment Plans Tailored to Each Patient


Recognizing that every patient is unique, the orthopedics hero at Vandalur's One Health Hospital takes a personalized approach to treatment. They carefully evaluate each patient's condition, taking into account their medical history, lifestyle factors, and individual goals. This thorough assessment enables them to create customized treatment plans that address the specific needs of each patient, maximizing the chances of successful outcomes.

Compassionate Care and Patient Support


Beyond their technical expertise, the orthopedics hero at One Health Hospital embodies compassion and empathy in their approach to patient care. They understand that undergoing orthopedic treatment can be a challenging and emotional journey for patients. As such, they provide unwavering support, actively listening to patients' concerns, and addressing any fears or anxieties they may have. This compassionate approach fosters a sense of trust and reassurance, allowing patients to feel confident in their care.

Collaborative and Multidisciplinary Approach


The orthopedics hero at Vandalur's One Health Hospital recognizes the importance of a collaborative and multidisciplinary approach to orthopedic care. They work closely with a team of skilled healthcare professionals, including physical therapists, rehabilitation specialists, and pain management experts, to ensure a comprehensive and holistic treatment experience. This collaborative effort promotes seamless coordination of care and optimized patient outcomes.

A Legacy of Success Stories


Over the years, the orthopedics hero at One Health Hospital has amassed a remarkable legacy of success stories. Their expertise and dedication have transformed the lives of countless patients, enabling them to regain mobility, alleviate pain, and restore functionality. The testimonials and gratitude from patients serve as a testament to their exceptional skill and the positive impact they have had on the community.
Vandalur's One Health Hospital's orthopedics hero is a true marvel in the field of orthopedics. With unparalleled expertise, a pioneering spirit, personalized treatment approaches, compassionate care, and a collaborative mindset, they are a beacon of hope for individuals seeking exceptional orthopedic care. By choosing Vandalur's One Health Hospital, you can trust that you will be in the hands of an orthopedics hero who will guide you towards a brighter future of improved musculoskeletal health and enhanced quality of life.
Please submit mail below to receive all new updates like free camps.