Urgent Help at Any Time: Services Offered by 24-Hour Emergency Hospital
Urgent Help at Any Time: Services Offered by 24-Hour Emergency Hospital
Make An Appointment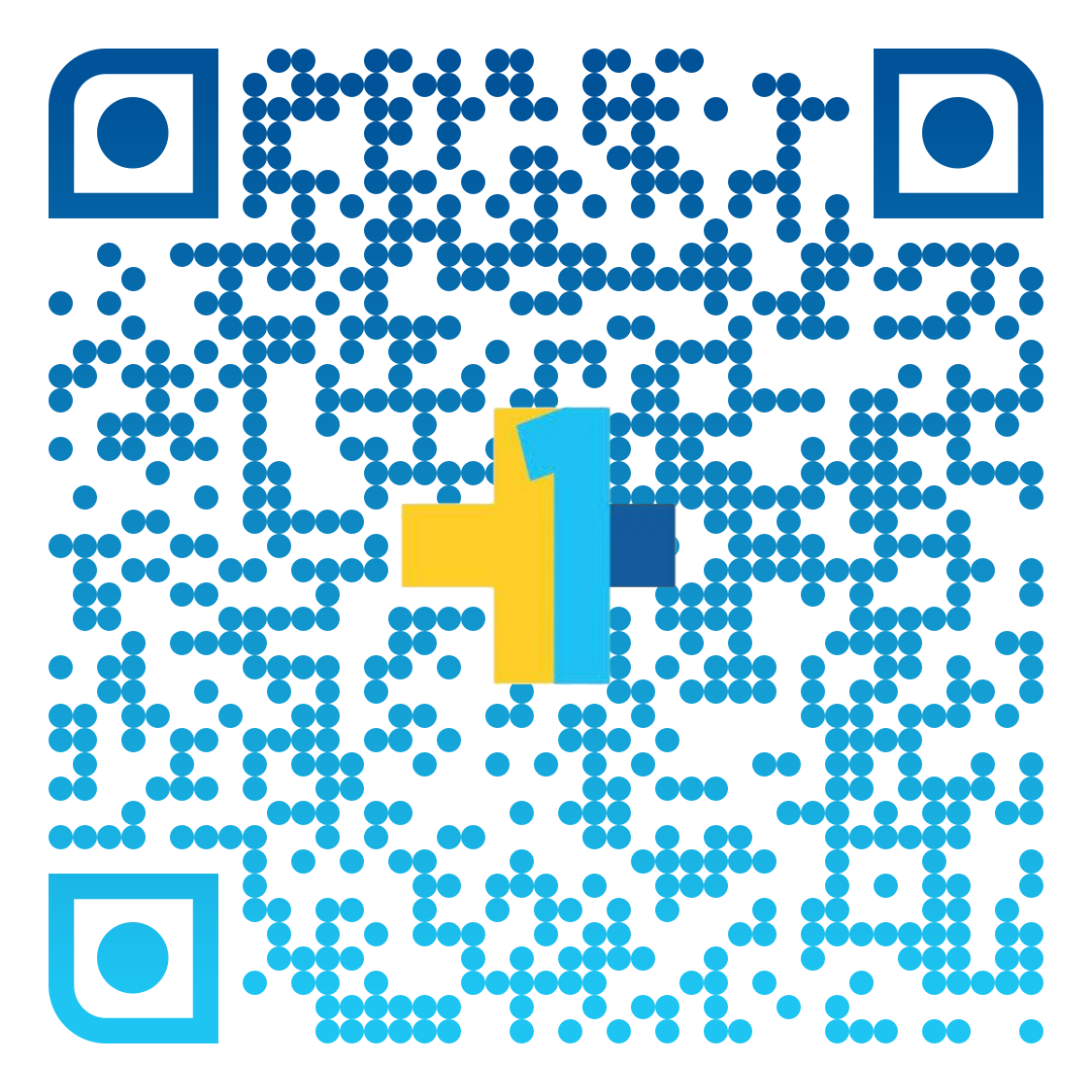 Urgent help is just a call away! Explore the diverse range of services offered by a 24-Hour Emergency Hospital, ensuring your health needs are met promptly.

24-hour emergency hospitals offer a wide range of services to cater to various emergency situations. Some of the common services provided include:
Emergency hospitals are well-equipped to handle traumatic injuries resulting from accidents, falls, or other unforeseen events. They have dedicated trauma teams ready to provide immediate and comprehensive care to patients with severe injuries.
For patients requiring intensive monitoring and treatment, emergency hospitals have specialized critical care units. These units are staffed by highly trained professionals capable of managing critical conditions and stabilizing patients in critical states.
Heart-related emergencies, such as heart attacks or cardiac arrest, require immediate attention. Emergency hospitals are equipped with cardiac monitoring devices, defibrillators, and medications to address these emergencies promptly and effectively.
Children have unique medical needs, and emergency hospitals have specialized pediatric emergency departments. These departments are staffed by healthcare professionals trained in pediatric emergency medicine, ensuring age-appropriate care and treatment for young patients.
Pregnancy-related complications can arise unexpectedly, requiring urgent medical attention. Emergency hospitals have obstetric emergency units to handle conditions like premature labor, high blood pressure, or bleeding during pregnancy.

Mental Health Emergencies


In cases of acute mental health crises or suicidal tendencies, emergency hospitals have psychiatric emergency services. These services provide immediate assessment, stabilization, and referral to appropriate mental health resources.
Please submit mail below to receive all new updates like free camps.