The Ultimate Knee Solution: Vandalur's One Health Hospital
The Ultimate Knee Solution: Vandalur's One Health Hospital
Make An Appointment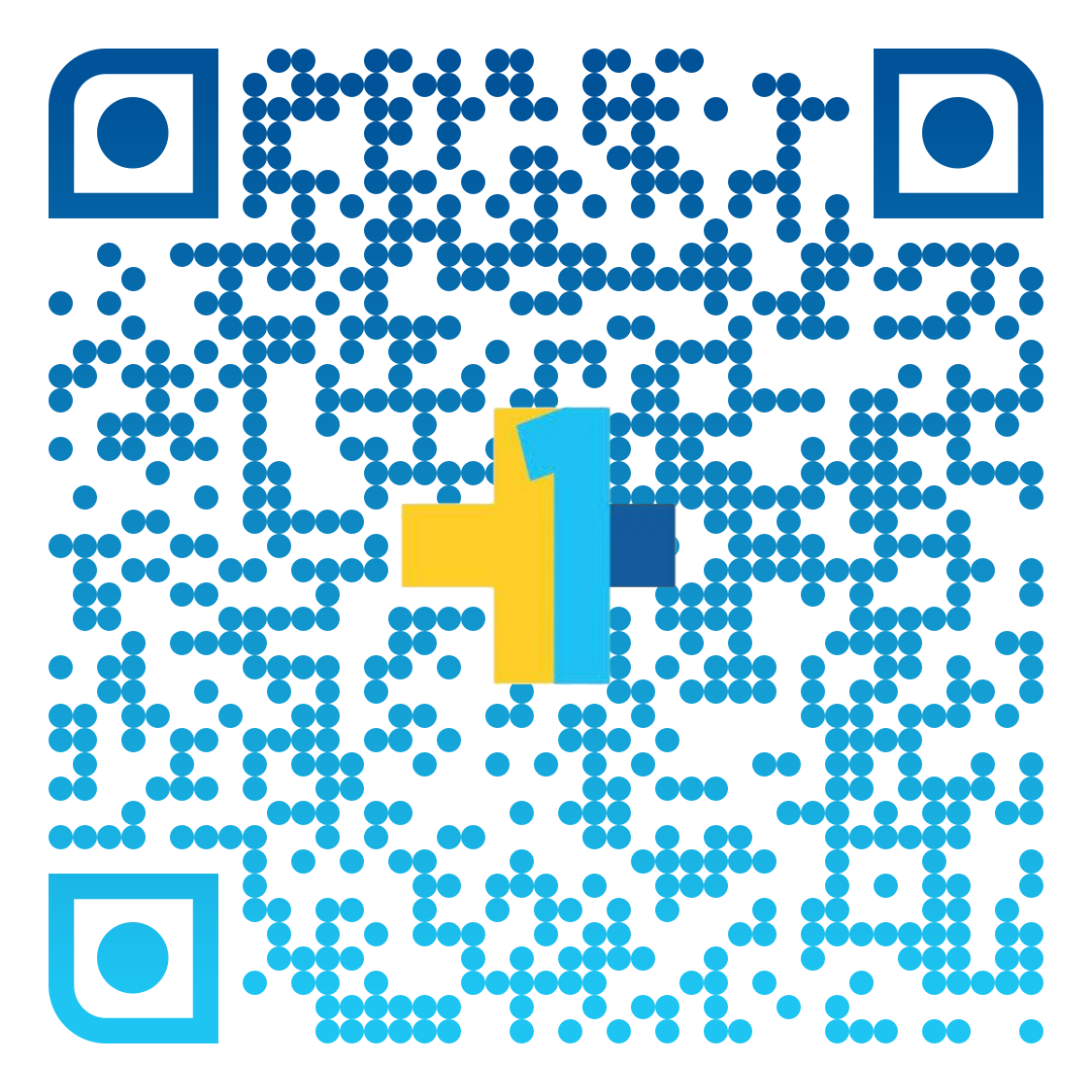 Vandalur's One Health Hospital


When it comes to finding the ultimate solution for knee problems, Vandalur's One Health Hospital stands out as a leading institution. With its cutting-edge technology, world-class surgeons, and comprehensive approach to knee care, this hospital is dedicated to providing patients with exceptional treatment and remarkable outcomes. In this article, we will explore the various aspects that make Vandalur's One Health Hospital the ultimate destination for individuals seeking a lasting solution to their knee concerns.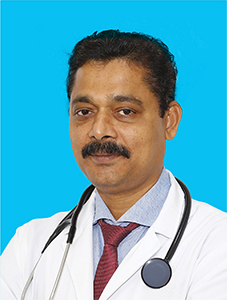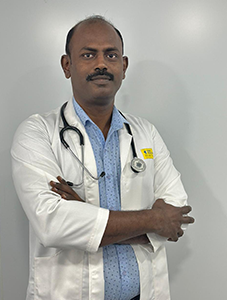 State-of-the-Art Diagnostic Capabilities
At Vandalur's One Health Hospital, the journey towards optimal knee health begins with a comprehensive diagnostic process. Utilizing state-of-the-art imaging technology and advanced diagnostic techniques, the hospital's expert medical team can accurately identify the root cause of knee problems. This precise evaluation ensures that patients receive tailored treatment plans based on their specific condition.


Expert Surgeons with Specialized Knowledge
The key to successful knee treatment lies in the hands of highly skilled and experienced surgeons. Vandalur's One Health Hospital is home to a team of expert orthopedic surgeons who specialize in knee care. With their in-depth knowledge and expertise, these surgeons stay at the forefront of advancements in knee surgery techniques, ensuring that patients receive the most effective and up-to-date treatments available.

Comprehensive Range of Treatment Options


One Health Hospital takes pride in offering a comprehensive range of treatment options for knee conditions. From conservative approaches, such as physical therapy and medication management, to advanced surgical interventions, including arthroscopic procedures and knee replacement surgeries, the hospital tailors the treatment plan to each patient's unique needs. This comprehensive approach ensures that individuals receive the most appropriate and effective treatment for their specific condition.

Advanced Surgical Techniques and Technology


Vandalur's One Health Hospital remains at the forefront of medical innovation by employing advanced surgical techniques and cutting-edge technology in knee procedures. The hospital's state-of-the-art operating rooms are equipped with the latest tools and instruments, enabling surgeons to perform minimally invasive procedures with precision and accuracy. These advancements result in reduced surgical trauma, faster recovery times, and improved patient outcomes.

Patient-Centered Care and Support


At One Health Hospital, patient-centered care and support are at the core of their philosophy. The hospital's dedicated healthcare professionals prioritize open communication, active listening, and empathetic support throughout the entire treatment journey. Patients are involved in the decision-making process and are provided with comprehensive information and guidance, ensuring they feel empowered and confident in their treatment choices.

Holistic Rehabilitation and Recovery Programs


Successful knee treatment extends beyond surgery. One Health Hospital recognizes the importance of comprehensive rehabilitation and recovery programs to optimize outcomes. The hospital's specialized physical therapists work closely with patients, designing personalized rehabilitation plans that focus on restoring function, improving strength and mobility, and promoting a smooth transition back to daily activities. This holistic approach ensures long-term success and a higher quality of life for patients.
When it comes to finding the ultimate solution for knee problems, Vandalur's One Health Hospital stands tall as a beacon of excellence. With its state-of-the-art diagnostic capabilities, expert surgeons, comprehensive treatment options, advanced surgical techniques, patient-centered care, and holistic rehabilitation programs, the hospital offers a complete package for individuals seeking the best possible outcomes for their knee health. Discover the ultimate knee solution and embark on a journey towards renewed mobility, vitality, and well-being at Vandalur's One Health Hospital.
Please submit mail below to receive all new updates like free camps.