Urgent Care Anytime: Vandalur's Reliable 24-Hour Emergency Hospital
Urgent Care Anytime: Vandalur's Reliable 24-Hour Emergency Hospital
Make An Appointment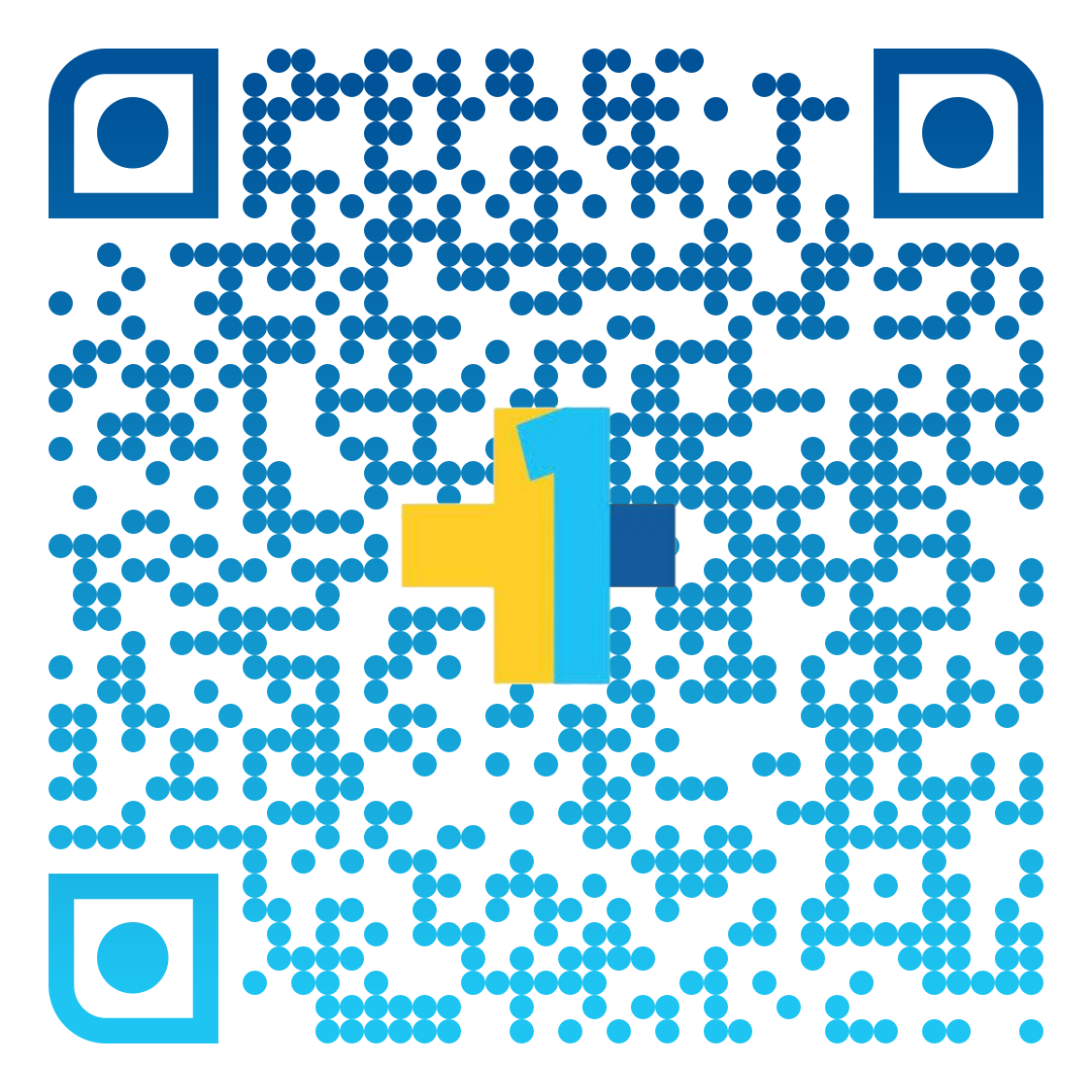 When emergencies strike, every second counts, and having access to a reliable 24-hour emergency hospital can make all the difference. Vandalur is fortunate to have a trusted medical facility that stands ready to provide urgent care round the clock. In this article, we will delve into the significance of having a 24-hour emergency hospital in Vandalur and explore the key reasons why it is a reliable choice for immediate medical assistance.
Vandalur's 24-hour emergency hospital is always open, ensuring that help is available whenever the need arises. Regardless of the time of day or night, patients can seek medical attention without delay. The hospital's unwavering availability serves as a beacon of hope for individuals facing urgent medical situations, offering reassurance that skilled professionals are on standby to provide immediate care.

Rapid Response and Triage System


The emergency hospital in Vandalur is equipped with a highly efficient triage system designed to prioritize cases based on the severity of the condition. This enables the medical staff to respond rapidly and allocate resources accordingly. By promptly identifying and addressing critical cases, the hospital ensures that patients receive timely interventions, enhancing their chances of a positive outcome.

Skilled Emergency Medical Team


At Vandalur's 24-hour emergency hospital, a dedicated team of skilled medical professionals specializes in emergency care. These experts possess extensive training and experience in handling critical situations, including trauma, cardiac emergencies, strokes, and other life-threatening conditions. Their proficiency in assessing and managing emergencies ensures that patients receive the highest quality of care during their time of need.

State-of-the-Art Facilities and Equipment


The emergency hospital in Vandalur is equipped with state-of-the-art facilities and cutting-edge medical equipment. These advanced resources enable swift and accurate diagnoses, ensuring that patients receive appropriate treatment without delay. From advanced imaging technologies to fully equipped resuscitation units, the hospital's infrastructure plays a pivotal role in providing comprehensive and efficient emergency care.

Multidisciplinary Approach to Care


Recognizing the complex nature of emergency medicine, Vandalur's 24-hour hospital follows a multidisciplinary approach to care. A team of healthcare professionals from various specialties collaborates seamlessly to provide holistic treatment. This collaborative effort brings together emergency physicians, surgeons, nurses, and other specialists, ensuring that patients receive comprehensive care that addresses all aspects of their condition.

Comprehensive Emergency Services


Vandalur's 24-hour emergency hospital offers a comprehensive range of services to address various emergency situations. From initial stabilization to specialized interventions, the hospital caters to diverse medical needs. These services may include resuscitation, emergency surgeries, critical care, advanced cardiac care, and specialized trauma care. The hospital's ability to provide a wide array of emergency services under one roof ensures seamless and efficient management of patients in critical conditions.

Community Engagement and Preparedness


Beyond providing immediate care, Vandalur's 24-hour emergency hospital actively engages with the community to promote emergency preparedness. The hospital conducts educational programs, awareness campaigns, and training sessions to equip individuals with the knowledge and skills needed to respond effectively in emergencies. By fostering a culture of preparedness, the hospital aims to empower the community to handle critical situations confidently.
Vandalur's reliable 24-hour emergency hospital serves as a lifeline for individuals in need of urgent medical care. With its unwavering availability, rapid response, skilled medical team, and state-of-the-art facilities, the hospital stands ready to provide immediate assistance during emergencies. By adopting a multidisciplinary approach and offering comprehensive services, it ensures that patients receive timely and effective care. Through community engagement and preparedness initiatives, the hospital goes beyondtreating emergencies, actively working to create a resilient and empowered community. With Vandalur's 24-hour emergency hospital, urgent care is available anytime, offering peace of mind and safeguarding lives in critical situations.
Please submit mail below to receive all new updates like free camps.