Neonatal Intensive Care Unit (NICU) in Vandalur | One Health Hospital
Neonatal Intensive Care Unit (NICU) in Vandalur | One Health Hospital
Make An Appointment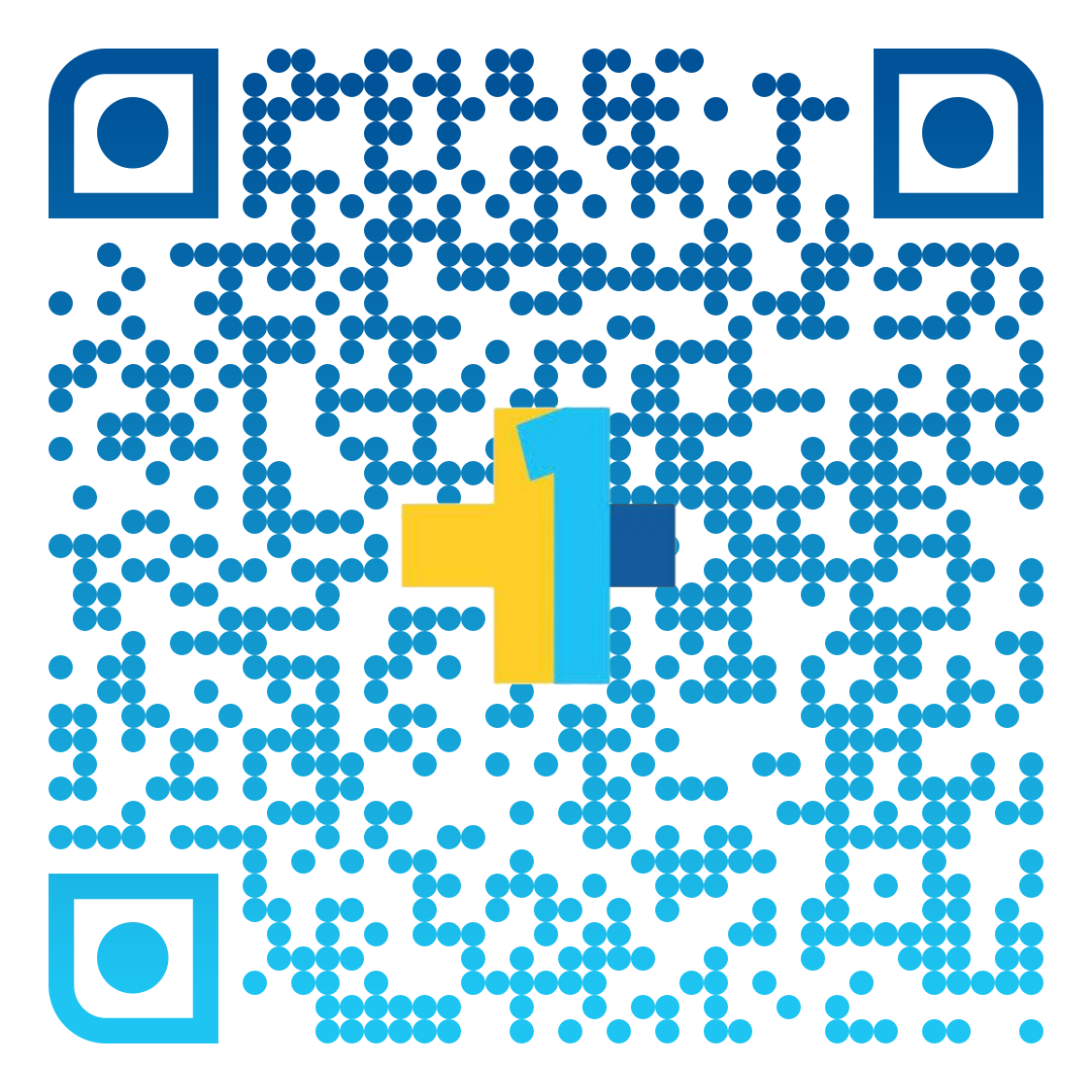 Neonatal Intensive Care Unit (NICU) in Vandalur


As the region's primary referral center for critically and prematurely ill newborns One Health Hospital Neonatal Intensive Care Unit (NICU) offers the specialized medical treatment needed to help them grow strong and healthy.
When your child spends time being treated in the Neonatal Intensive Care Unit, you'll be engaged in their treatment. Even the most seriously sick babies can benefit from communication with their families. Our goal is to bring your child home whenever they're prepared.
We understand that having a child in the NICU can be stressful and sometimes it's unexpected. We encourage you to take advantage of the support we provide to assist you get through this challenging period. Talk to any or our nurse for a connection to our social worker, lactation consultant or lactation specialist.


Keep a Close Eye on Your Baby


We understand how crucial it is to be able to connect with your baby's in the NICU We offer the parents a free way to monitor their infant at any time via One Health.


What to Expect in the NICU


We understand that this could be a very stressful period for your family and you. Your nurse by your bedside will instruct you on how best to participate in the care of your baby. We offer regular sessions of education for parents. We also invite parents to join us for the morning bedside visits, in order to assist your baby's plan of health. Ask your health care team for more options to participate.
One Health Hospital developed Family Integrated Care (FICare) model in which parents are seen as an integral element in the NICU team that provides active and attentive care for their infant instead of playing an uninvolved support role. We advise parents to take charge of their infant during their stay in our unit , and then become the primary caregivers of their infant while in the NICU.
A number of studies have shown that parents be more involved in the care and treatment of babies in NICU and there are numerous advantages both in the short- and long-term of this method. The main purpose of FICare is help parents become involved as part of their infant's caregivers, and becoming more comfortable, confident and confident with the care of their infant within the NICU.


Infection Prevention and Control


Infection Control is an entire hospital program offered at One Health Hospital that minimizes the risk of infection for staff, patients and visitors.
The prevention of infections for the newborn infant demands all staff members as well as family members and guests to give close attention to the practices of patient care and follow high-quality health standards. Here is some important advice for both you and your family members to assist in preventing infections.
Washing your hands is one of the primary aspect of hygiene for hand and is something that we all can do to stop infection from spreading. When you are entering the nursery, clean your hands thoroughly using some soap as well as water that are in the dispenser in the sink. Clean all of your hands, including the front and back, as well as between your thumbs and fingers. Make sure that your fingers and the nail bed are spotless. Cleanse your hands a bit above your wrists and then point your hands downwards towards the sink, so that bacteria can drain away into the water. After you begin cleaning your hands keep going for minimum 15 minutes. Cleanse your hands thoroughly as well. Dry your hands thoroughly.

Always wash your hands using alcohol-based hand rubs (or soap, water)


Please submit mail below to receive all new updates like free camps.